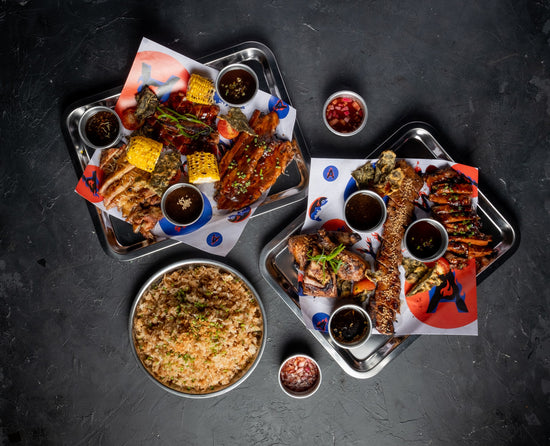 Meet and Eat With the Neighborhood
Public Eatery is where the neighborhood meets to gather over good food. Taking inspiration from subway lines, Robinsons Magnolia's resident food hall is ready to take you on various culinary adventures.
Bring home the culinary adventure with Public Eatery Online
Sometimes, you can't physically be at the neighborhood hot spot—and that's okay. Public Eatery Online makes it easy to order and have your faves delivered, so you can gather with the neighborhood wherever you are.
Delivery Info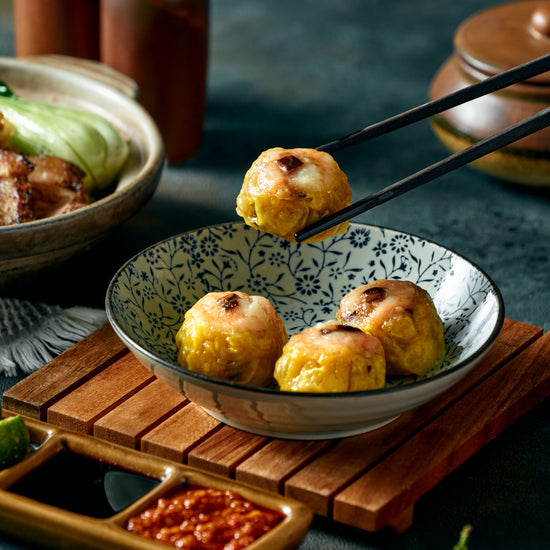 Questions? Concerns? Feedback?
Send us an email at publiceatery@tasteless.ph